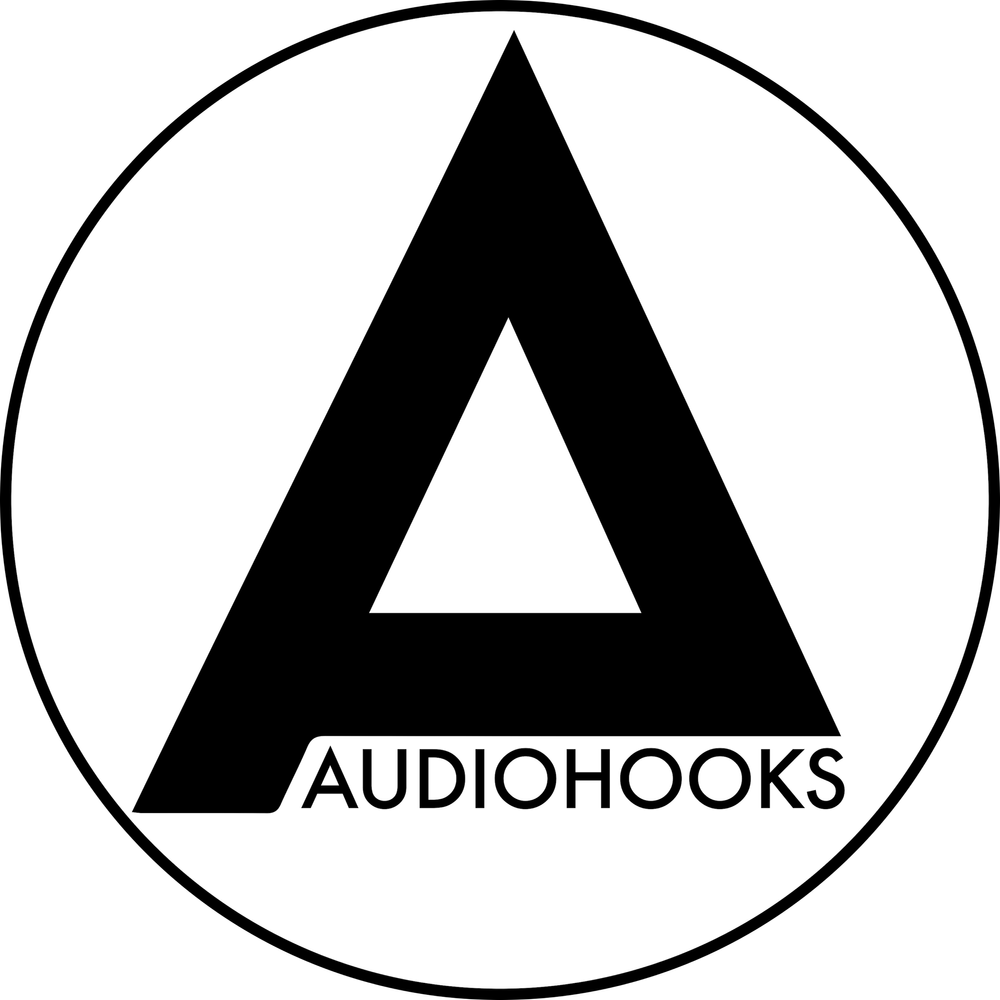 Audiohooks
I have been collaborating with Audiohooks since mid-2022. On my first album I was given the opportunity to 'trailerize' 10 classical masterpieces, incl. Beethoven's "Moonlight Sonata", Grieg's "In The Hall Of The Mountain King", and Schubert's "Unfinished Symphony".
The title of the album is Apotheosis and it can be found on the Audiohooks website.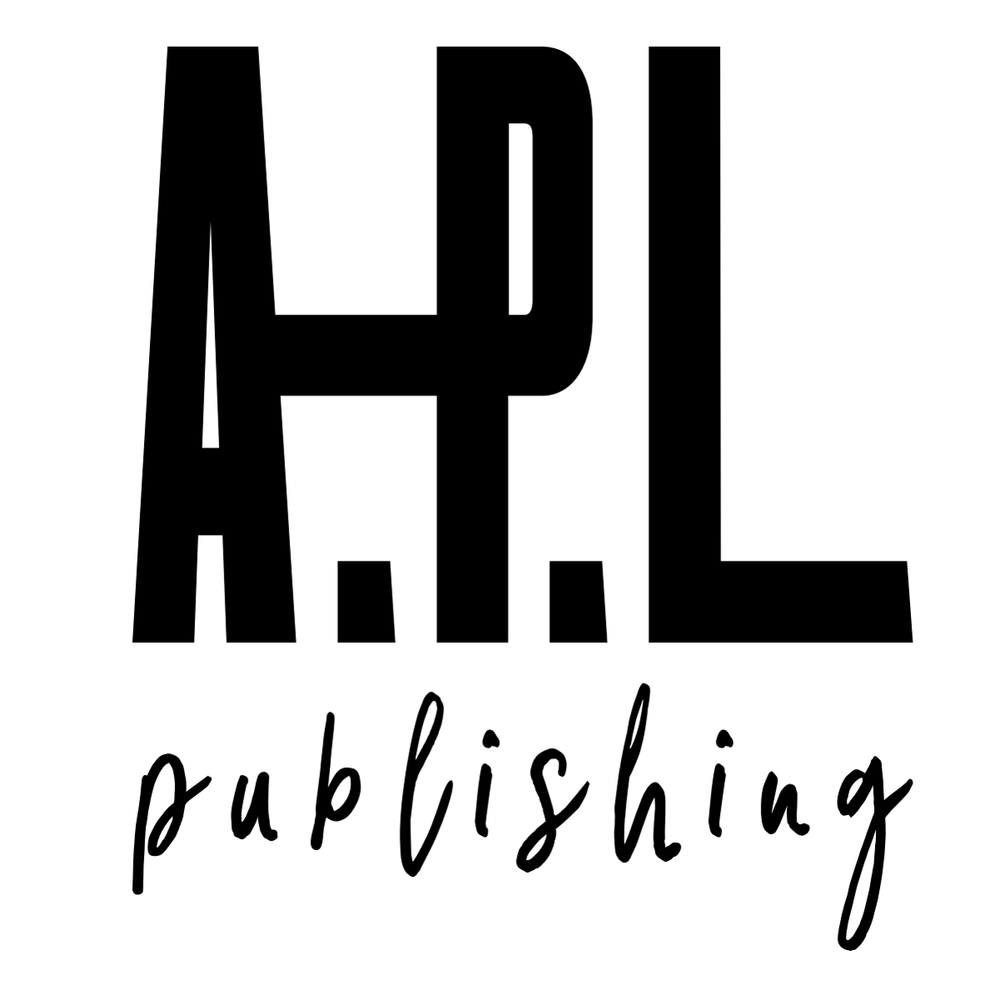 APL Publishing
In 2012, shortly after I graduated from Bristol University, I signed with Apollo Live (later to become APL Publishing), which is now based in Munich, Germany.
My own personal collection of music at APL Publishing currently consists of 270+ original compositions in various styles and genres, including quirky "pizzicato" music for comedies and reality TV, heroic orchestral music for sports and trailers, sparse and minimal music for documentaries, and melodic piano music for happy endings.
Thanks to the hard work of the good people at APL Publishing, my compositions have found their way to a vast selection of productions in many different countries all over the world, including Norway, Lithuania, Italy, The United States, Australia, Kazakhstan, Russia, Ukraine, South Korea, Germany, Finland, Japan, Czech Republic, Poland, Hongkong, Faroe Islands, France, The United Kingdom, Canada, Romania, Denmark, Sweden and Estonia.