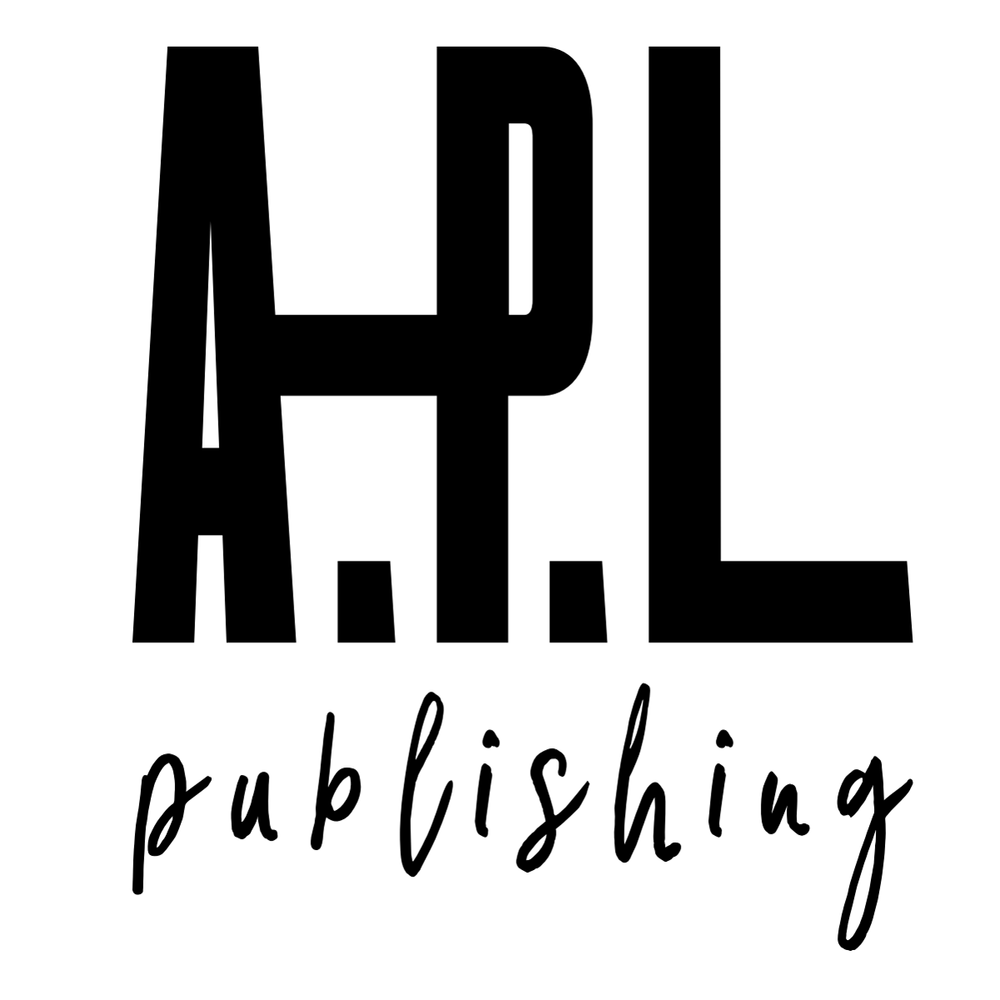 Music Licensing
In 2012, shortly after I graduated from Bristol University, I signed with APL Publishing, which is based in Munich, Germany.
If you are looking for great music for your TV, film and media production, APL Publishing is the place to go. This library currently has 15.000 tracks spread across 8 labels and 450 albums.
My own personal collection of music at APL Publishing currently consists of 220+ original compositions in various styles and genres, including quirky "pizzicato" music for comedies and reality TV, heroic orchestral music for sports and trailers, sparse and minimal music for documentaries, and melodic piano music for happy endings.
Thanks to the hard work of the good people at APL Publishing, my compositions have found their way to a vast selection of productions in many different countries all over the world, including Norway, Lithuania, Italy, The United States, Australia, Kazakhstan, Russia, Ukraine, South Korea, Germany, Finland, Japan, Czech Republic, Poland, Hongkong, Faroe Islands, France, The United Kingdom, Canada, Romania, Denmark, Sweden and Estonia.