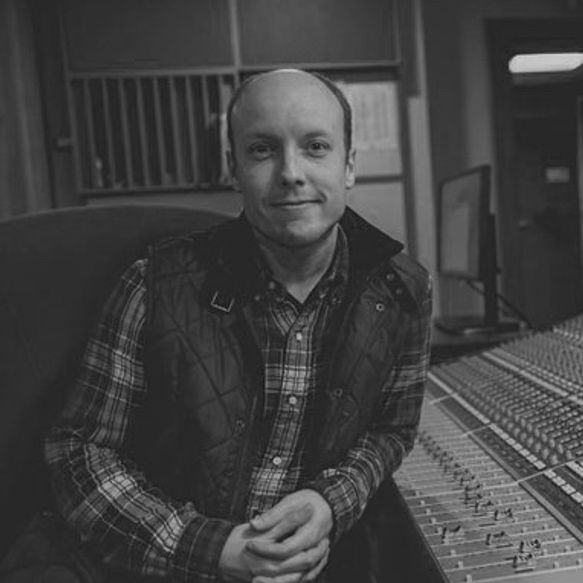 Growing up in a musical family, I started playing the piano at the age of 13. Just a few years later I began composing my own little piano pieces, dreaming of becoming a professional composer someday.
I hold a BA in Musicology and Applied Dramaturgy from Aarhus University (DK), and an MA in Composition of Music for Film & Television from Bristol University (UK).
Since I graduated from Bristol University back in 2012, I have written and produced many hours of music for a vast selection of productions in Denmark and abroad, including television, film, theater, spoken word and video games.